Founded in 2014, Haverford Mock Trial is a student-run, collegiate mock trial program at Haverford College outside Philadelphia in Pennsylvania. Haverford Mock Trial competes in various program's invitationals and American Mock Trial Association (AMTA) sanctioned tournaments.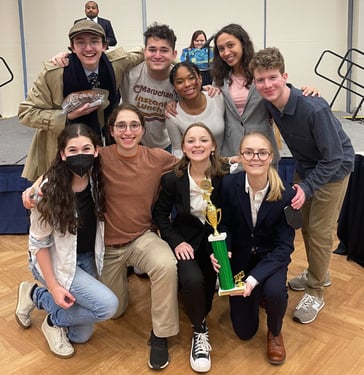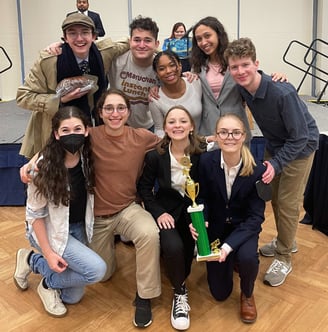 Haverford Mock Trial is going to Nationals!
For the second time in program history, HMT has earned a bid to the National Championship Tournament. Each year, only 48 out of the over 600 teams who compete in the American Mock Trial Association earn a spot at Nationals, and we are proud to be one of those teams. We will be competing at Nationals in Memphis, TN in mid-April!